Hello everyone! Here is the newsletter for December! Here's to another great month at NYES!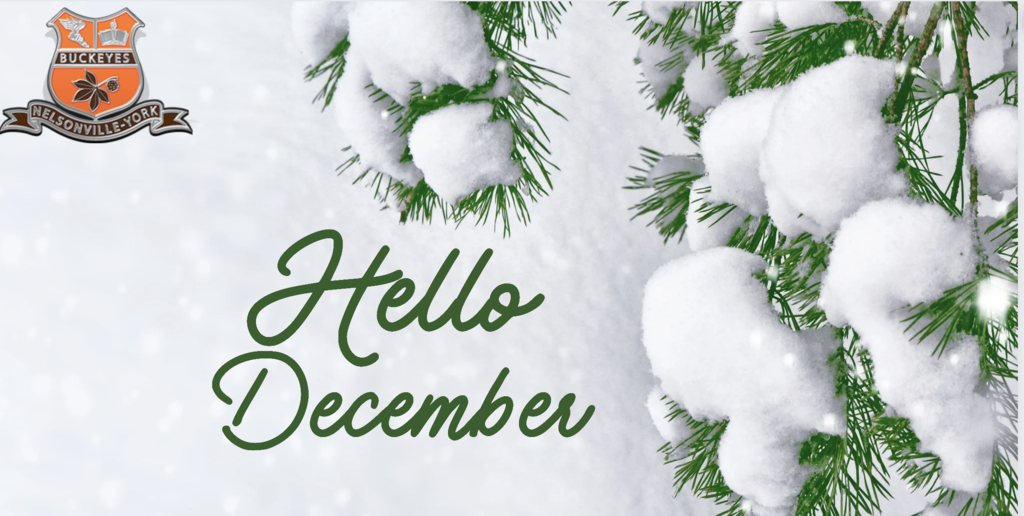 Hello everyone! Just a reminder that all schools will dismiss at 1:30 on Thursday, October 20th. This is the last day of the nine weeks. It is also PJ day for the elementary. Thank you! Also, Nelsonville-York City Schools will be CLOSED on Friday, October 21 and Monday, October 24 for Fall Break. Thank you!

Reminder: All buildings will dismiss at 1:30pm on Thursday, Oct. 20th. School will be CLOSED Friday, Oct. 21st and Monday, Oct. 24th for Fall Break

Kids on Campus will begin on Monday! If you haven't signed up, there is a wait list but the forms are in the office. Please call the office on Monday if you have any questions and we will direct you to our KOC coordinator. Thank you!

HI everyone! Don't forget! We have a two hour early release on Thursday, October 20th. We will also have parent conferences that evening from 4:00-7:00PM. Students will have Fall Break on Friday, October 21st and Monday, October 24th. They will return on Tuesday, October 25th. Picture Retake day is Tuesday, October 18th and Tuesday, November 8th. Our Ohio University Partnership students will be hosting a math night in the elementary on Tuesday, October 25th. Please be looking for more information to be shared soon. NYES still has several families who do not have their Online Registration completed. We need this information in case we need to get a hold of someone in an emergency and also included in the online registration is permission for your child to go on field trips. Please call the office to ensure your Parent Portal account is set up and we can help walk you through Online Registration. The deadline is Monday, October 31st. Thank you! These are all the updates I have to pass along. I hope you have a great weekend!

A Message From Roots Photography: Nelsonville-York Parents!! It has come to my attention that nobody who ordered online has received their photos yet. After looking into it, it appears that the print lab did not receive the order through our software. We have resubmitted the online orders and they should be delivered to the school by the end of next week. We are so sorry for this delay!! Technology is great when it works correctly. 🥴 If there are any questions, please reach out to us here, by email, or by phone. Thanks for letting us serve you! 🧡🤎

Hi everyone! Don't forget! NYES will have Parent Conferences this Thursday from 4:00PM-7:00PM. Teachers in K-3 schedule their conferences and teachers in 4th and 5th have an open format and there will be sign up sheets for each teacher. Childcare will be provided in the cafeteria during conferences. Thank you! Have a great evening!

Hi everyone! We made a little mistake on the colors for Tuesday during our Spirit Week. Preschool should wear Blue and Kindergarten should wear Red. I apologize for the misinformation. This is for Tuesday, October 4. Thank you very much!

Don't Forget the Scholastic Book Fair is next week! Also, Nelsonville-York Homecoming is next week! NYES will have their own Spirit Week. Please look at our themes for each day! October 3rd-7th Monday- Crazy Hair Day Tuesday- Grade Level Color Challenge (see below) Wednesday- 80s Day Thursday- Superhero Day Friday- Buckeye Spirit Day PreK- Red Kindergarten- Blue 1st Grade- Green 2nd Grade- Purple 3rd Grade- Yellow 4th Grade- Orange 5th Grade- Brown Thank you and have a great weekend!

Hi everyone, this is just a reminder that there will be a two hour delay on Wednesday, September 28th. Doors for the elementary will open at 10:30 and school will start at 11:00AM. Thank you ! There will be an all call and text to follow later this afternoon. Thank you!

Good afternoon! Nelsonville-York currently does not have internet or working phones. For bussing concerns during the afternoon routes, please call the Nelsonville-York Bus Garage 740-753-2106.

Good morning Nelsonville-York Elementary! Today, we welcome back 1st-5th grade in the elementary! We are super excited to have kids back in the building. Just a few reminders about pick up and drop off locations. Morning drop off is out back behind the middle school/high school cafeteria. All students should be dropped off there beginning at 8:30. School starts at 9:00AM. The front of the building is reserved for buses. At the end of the day, walkers will be picked up to the left (facing the school) of the middle school flagpoles. Students will be arranged by grade level and will only be released to the guardians around 3:15-3:20. We ask for your patience as we work through these first few days this week and then definitely next week when we welcome back our preschool and kindergarten students. Thank you! Happy New Year!

Hi everyone! Don't forget about NY Open House from 5:00-7:00. You can meet your classroom teacher and bring your supplies. New this year, we will have a resource fair that will have local community resources that are available for students and families. Families can also visit our new Buckeye Care Clinic. We hope to see you here! There will be hotdogs at the middle school entrance. Thank you!

Athens County Children's Services Back to School Give Away on August 17th and 18th from 10:AM-2:PM. Backpacks and school supplies for elementary students. Gently used clothes for children of all ages. All items are first come first serve basis.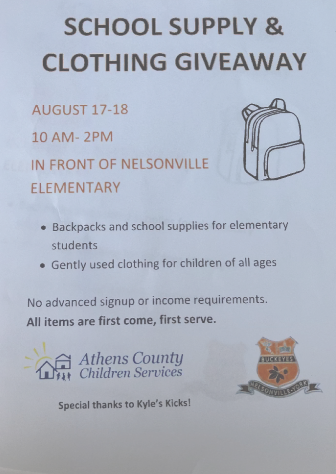 Here are the 3rd-5th Grade Supply Lists! They will also be available under the Elementary Quick Links for future reference.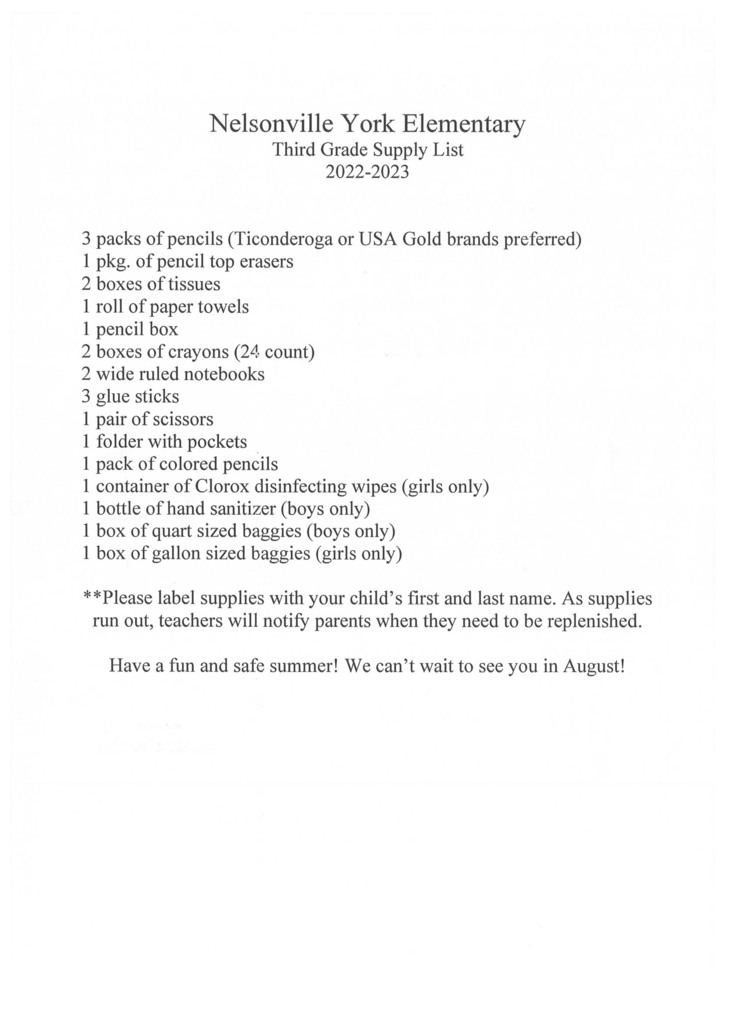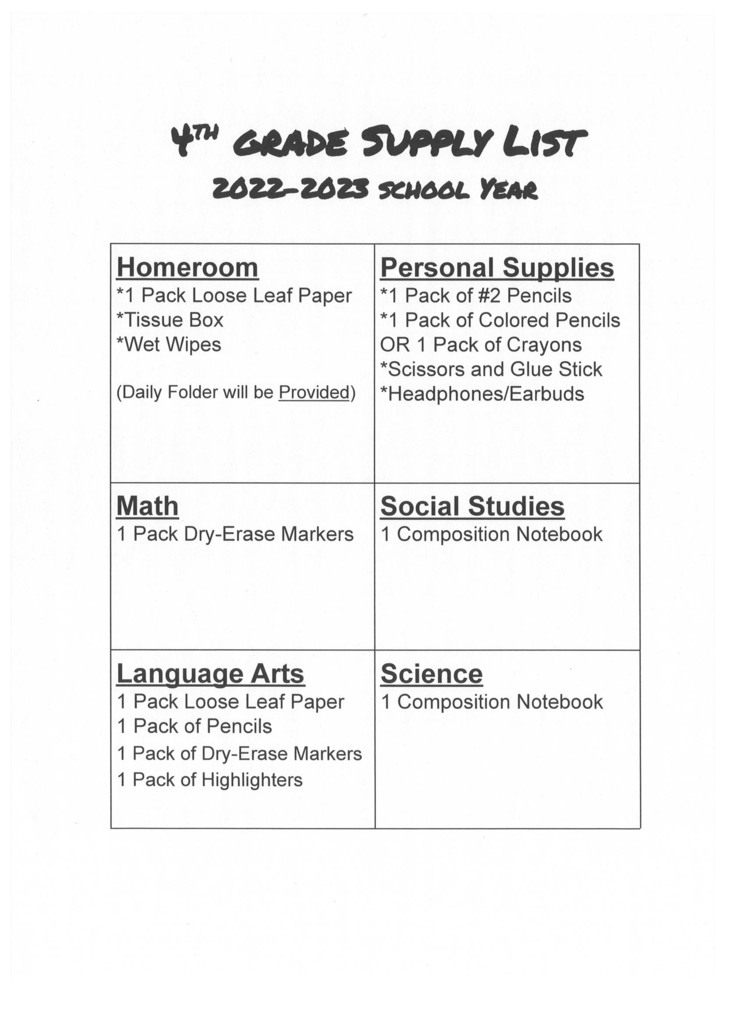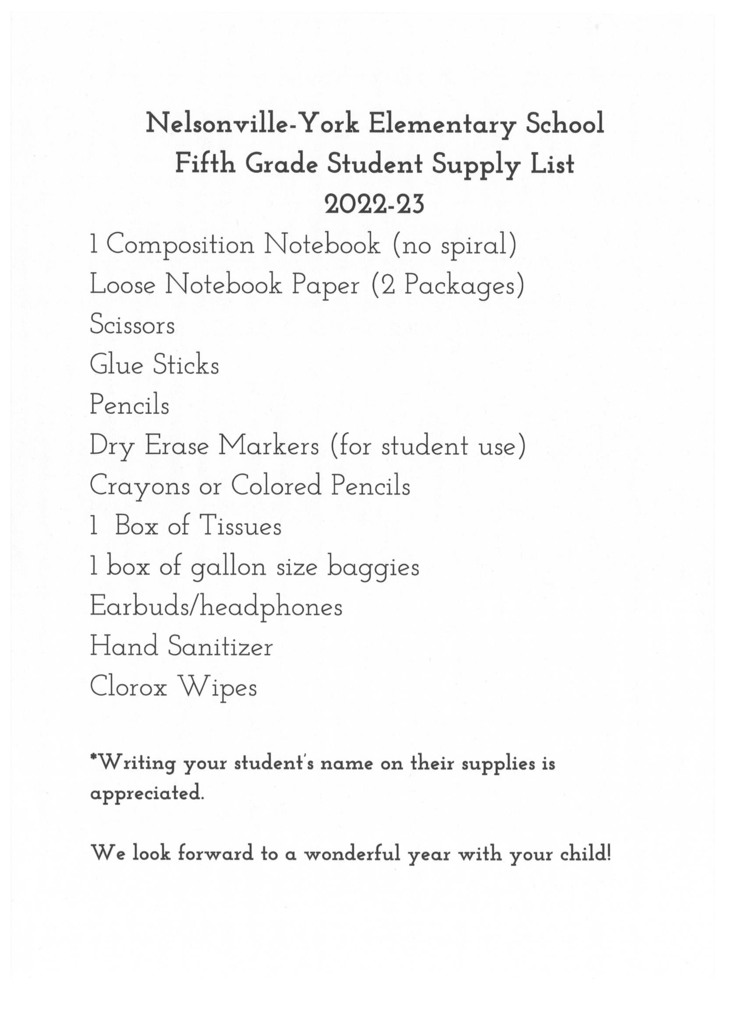 Our K-2 School Supply Lists are found below. For the future, they will be available on the elementary website/app Under Quick Links.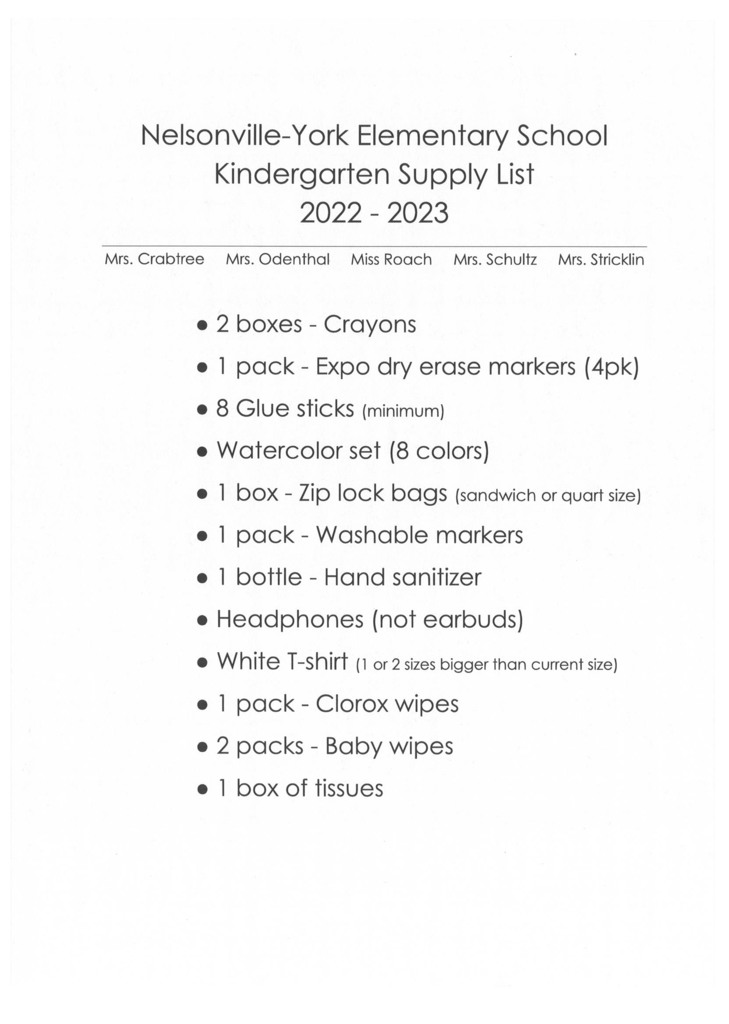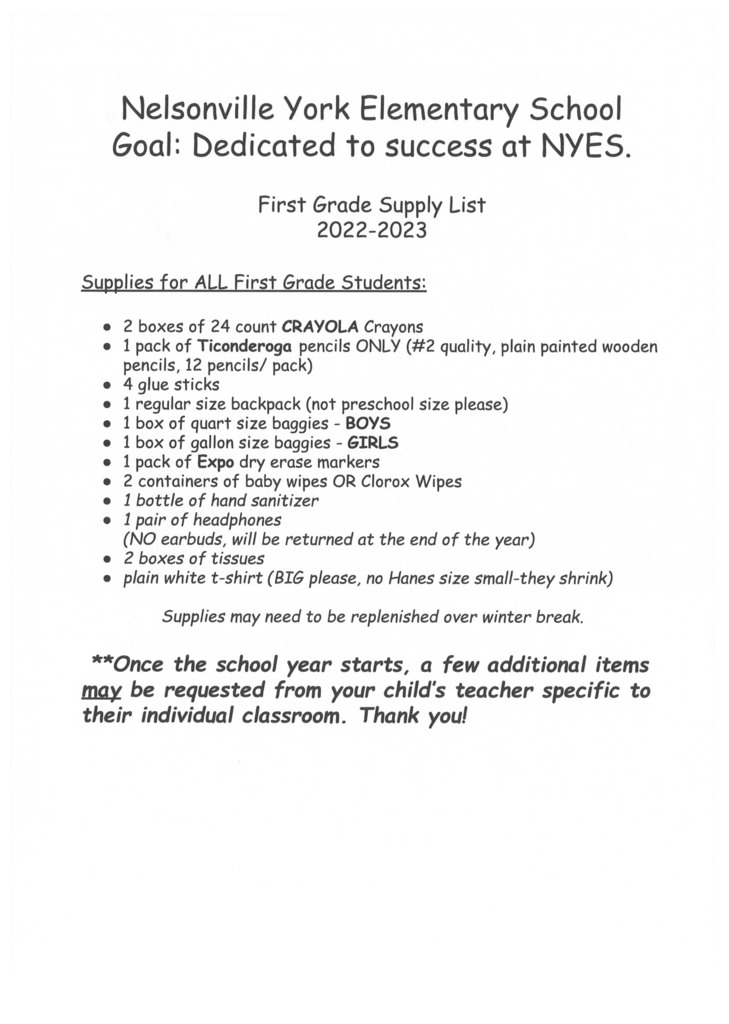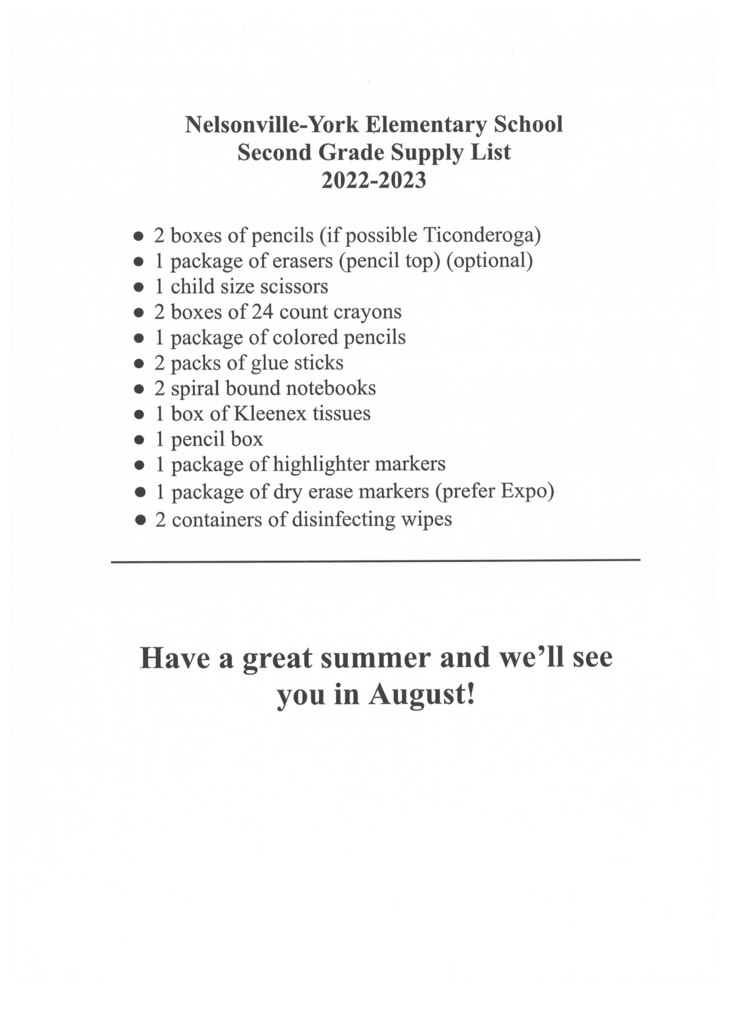 Make sure to download our new app!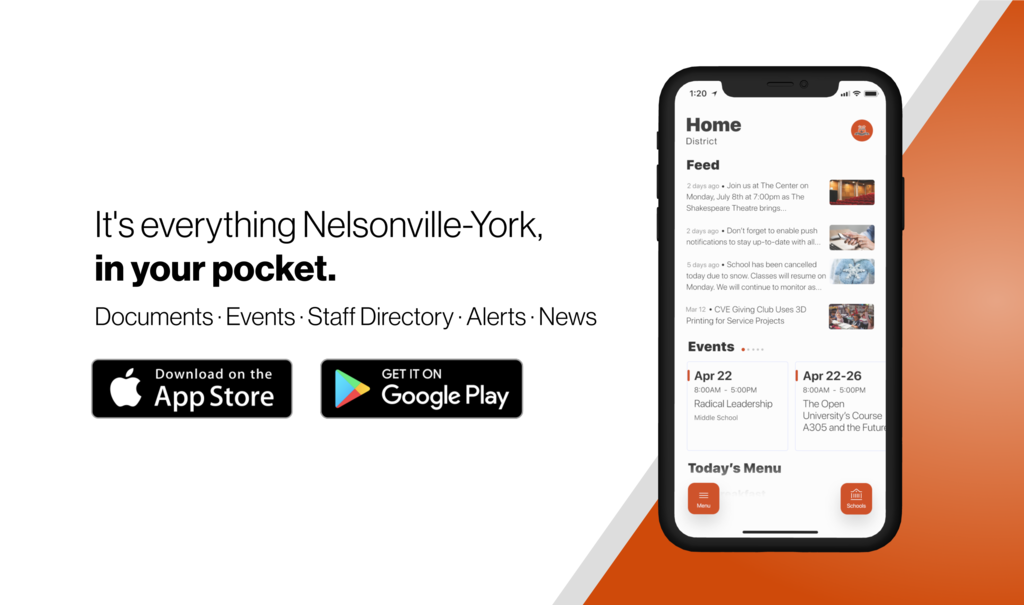 Good morning! The 1st Grade Koons' Family Farm Field trip for today is canceled. We are currently working on a new date. When we have that date, it will be communicated. Thank you!