High School schedule changes are as follows: Seniors - Tuesday, August 16, 10am-noon; Juniors - Wednesday, August 17, 10am-noon; Sophomores - Thursday, August 18, 10am-noon; Freshmen schedule changes will be the first week of school.
Nelsonville-York High School volleyball players enjoyed a break in practice to play volleyball with Mech-Kar participants. Both groups enjoyed the fun!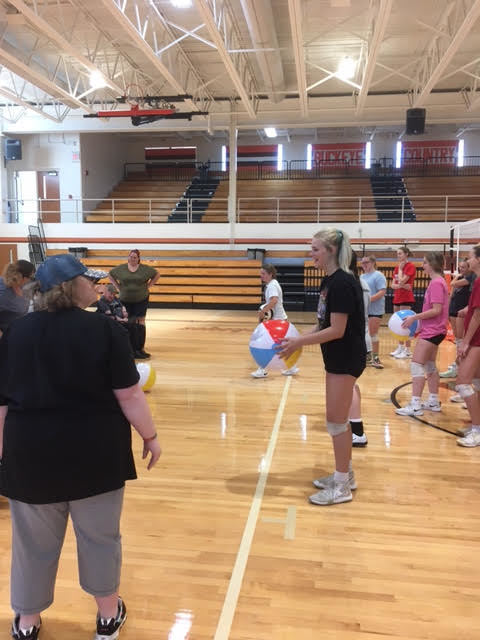 Make sure to download our new app!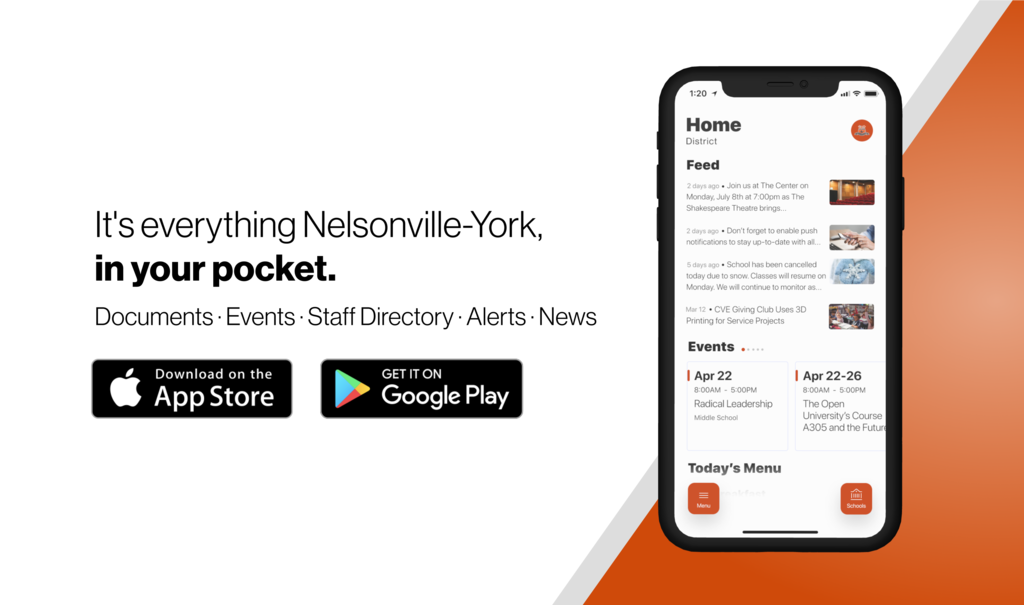 We would like to Congratulate both the boys and girls Track and Field teams. The boys brought home a district Championship and the girls were district runner ups. It's been a great Spring Sports season at Nelsonville-York. Let's keep that momentum going.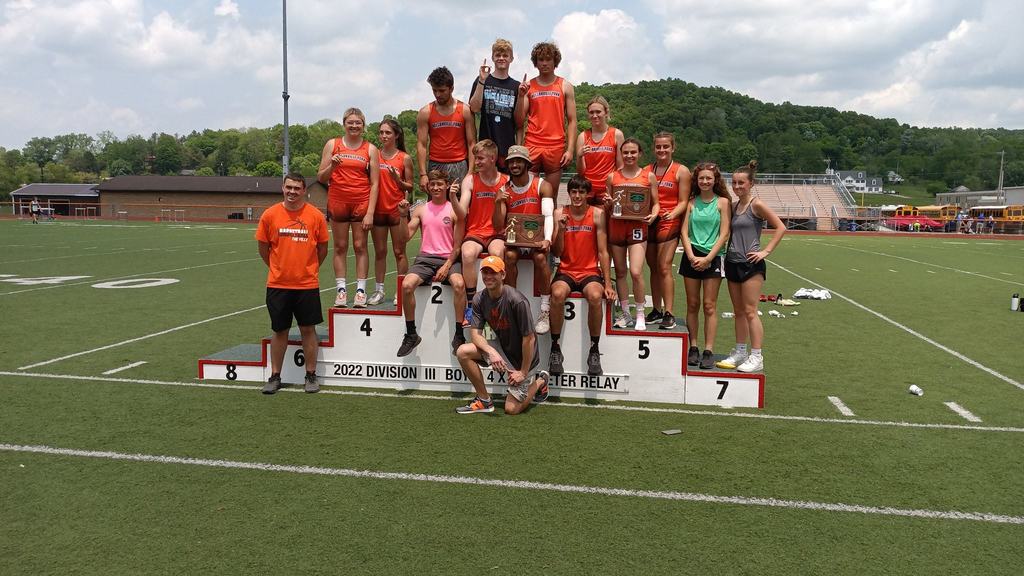 It's almost that time Buckeye nation!