College admissions reps will be visiting with high school students during Flex over the next several weeks. It's a great opportunity to learn about admissions processes, programs, financial aid, and unique opportunities each college can offer. We would like to invite interested parents to attend these meetings as well. Check "Important Dates" on the Counseling Department website for upcoming visits. Contact your student's guidance counselor for more information.

Parent-Teacher Conferences are Thursday, September 21, 4-7 pm. No appointment is necessary. Please stop by and talk with teachers about your child's progress.

The home football game Friday, August 24th vs. Newark Catholic will kick off at 7:30pm, due to excessive heat. (Original time was 7pm)

High school schedules are now available through the portal on Infinite Campus. Juniors and seniors ONLY may report to the guidance suite on Friday, August 18, 9am-noon for schedule changes.

After graduation, Bri Hine plans to go to Hocking College for social work and then attend Ohio University to get her bachelors degree.

Summer school has been cancelled for today, June 21. The school has no power.

Seniors must return their Chromebooks and chargers no later than Friday.

The new ceiling tile for Mr. Cox's room is ready! Nice job Airah L!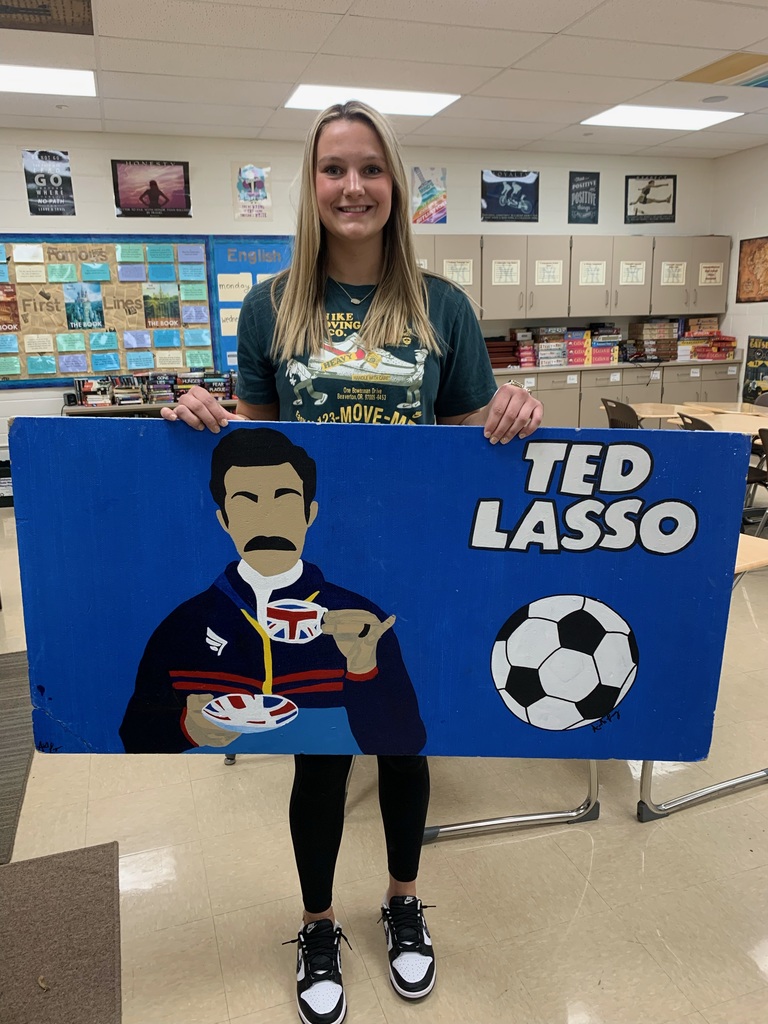 Lydia Daniels plans to attend culinary school, after high school. She love cooking, and it's always been her dream to be able to be a chef.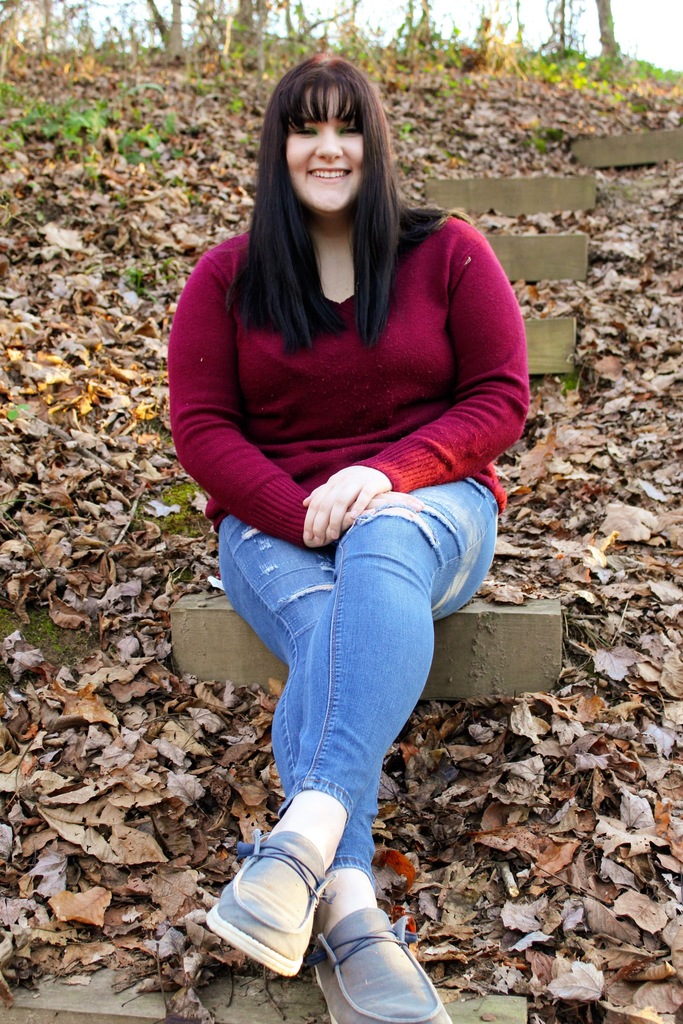 Makenzi Blake will be attending Ohio University, majoring in psychology with a minor in business.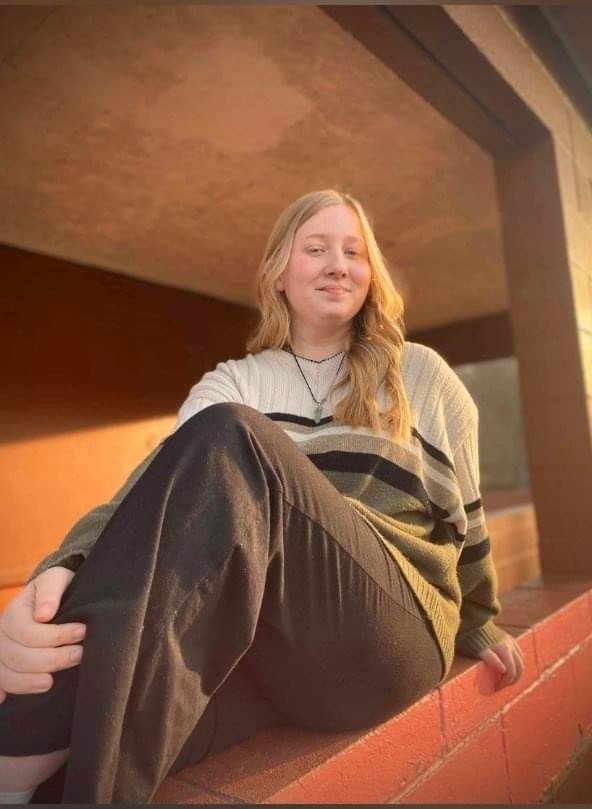 Madison King will be attending Ohio University with a major in Exercise Science, with hopes to become a Physicians Assistant in the future.

Emma Fields plans to attend The Ohio State University, majoring in psychology.

Andrew Koping plans to attend Ohio University to get his master's degree in psychology.

Seniors: I am looking for senior pictures and what your future plans are after high school. One senior per day will be highlighted on the school and district website. Please send pictures and future plans to
elisestephan@nybucks.org
.

Congratulations to senior Madison K. She has been chosen to be the Athens Civitan Club Teen of the Year! Way to go Madison!

Congratulations to Emma F! She was named an Academic All-Star by the Ohio Lottery!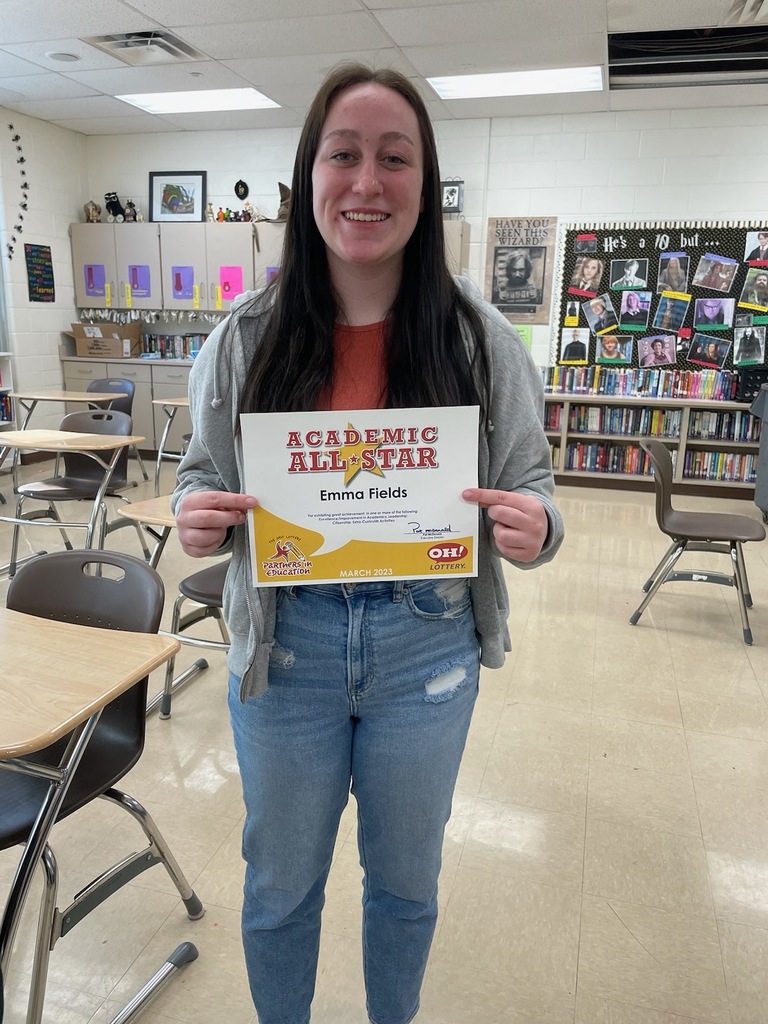 Hey Seniors and senior parents! Wanted to send out a quick reminder that there are several scholarships with due dates coming up soon. Athens Soil and Water Conservation, Ohio Gas Association, Rocky Brands Value, and Run for the Ram are all due on March 31. The Ohio State University Alumni, OUCU Higher Ed, and Harry B. Crewson Freshman scholarships are all due on April 1. Check out our website or stop by the Guidance Suite to get applications!!

Kids on Campus - Summer Flyers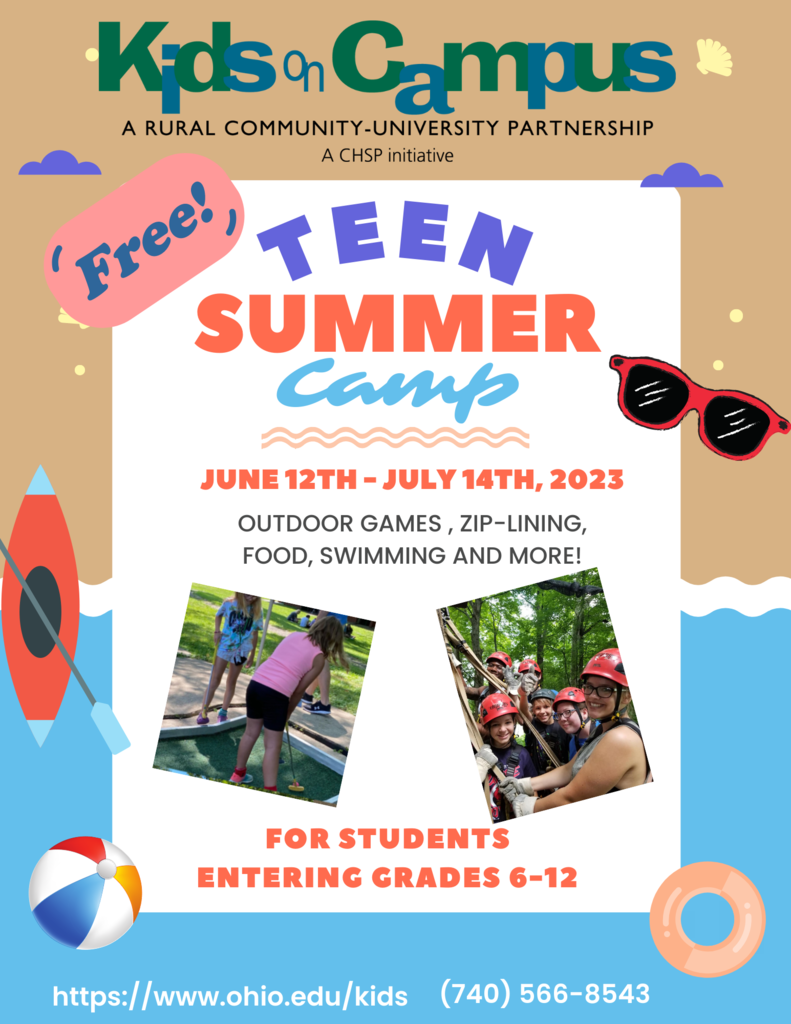 Freshmen and sophomores will be taking the PreACT and juniors will be taking the ACT on Tuesday, February 28 during the morning. Please get a good night's sleep and eat breakfast the morning of the test.

Seniors: If you can provide your own transportation, you may report to school at 11 am on February 28. If you rely on school bus transportation, you will need to report at the regular time.