Shout out to Reece L. from Mrs. Andrews: Reece is consistently doing well in my class, especially with group work. He guides his group by reading and answering questions and makes sure everyone is on task. He is doing awesome! Nice job Reece!

Shout out to Catalina D., Max K., Brooklyn M. and Mya S. from Mrs. Watkins: These four students peer mentored younger students during ELA intervention, helping others master writing skills. Way to go! NYMS is proud of them!

Shout out to Jaxon B from Mrs. Andrews: Another student dropped his things and Jaxon helped him pick it all up. Thank you Jaxon!


Have a safe and happy Thanksgiving! See you on Tuesday.

Parent-Teacher Conferences are Thursday, November 17, 4-7 pm. No appointment is necessary. We look forward to seeing you.

NYMS fill the pantry event.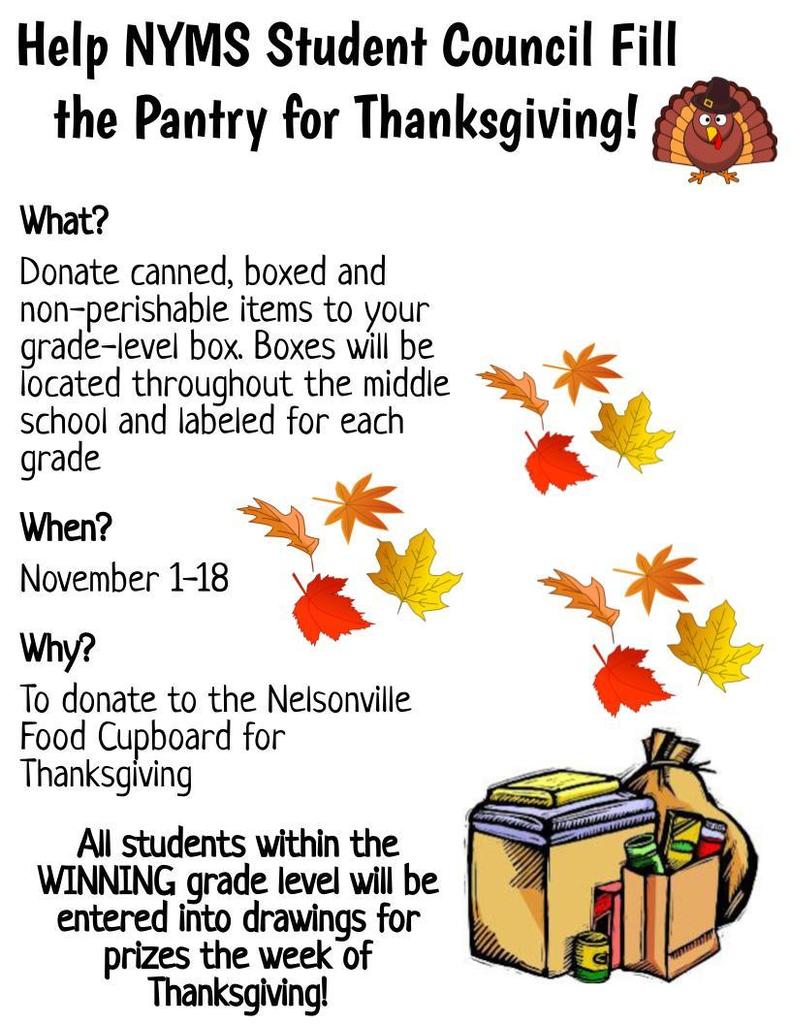 More from the 8th grade trip to TriCounty Career Center.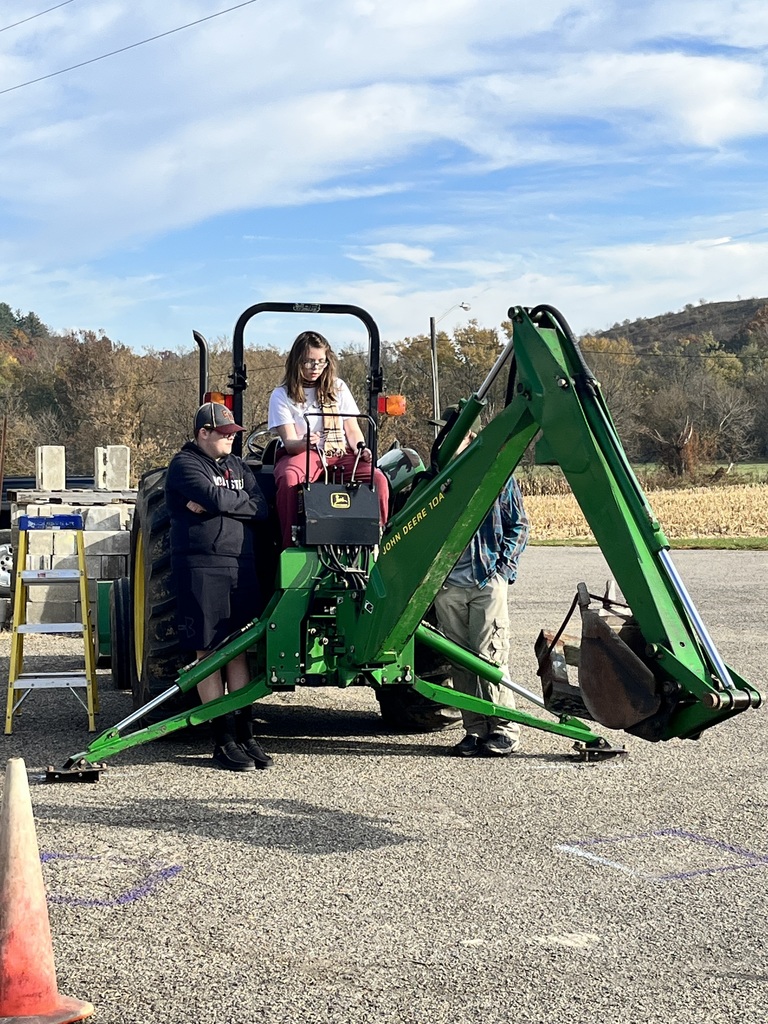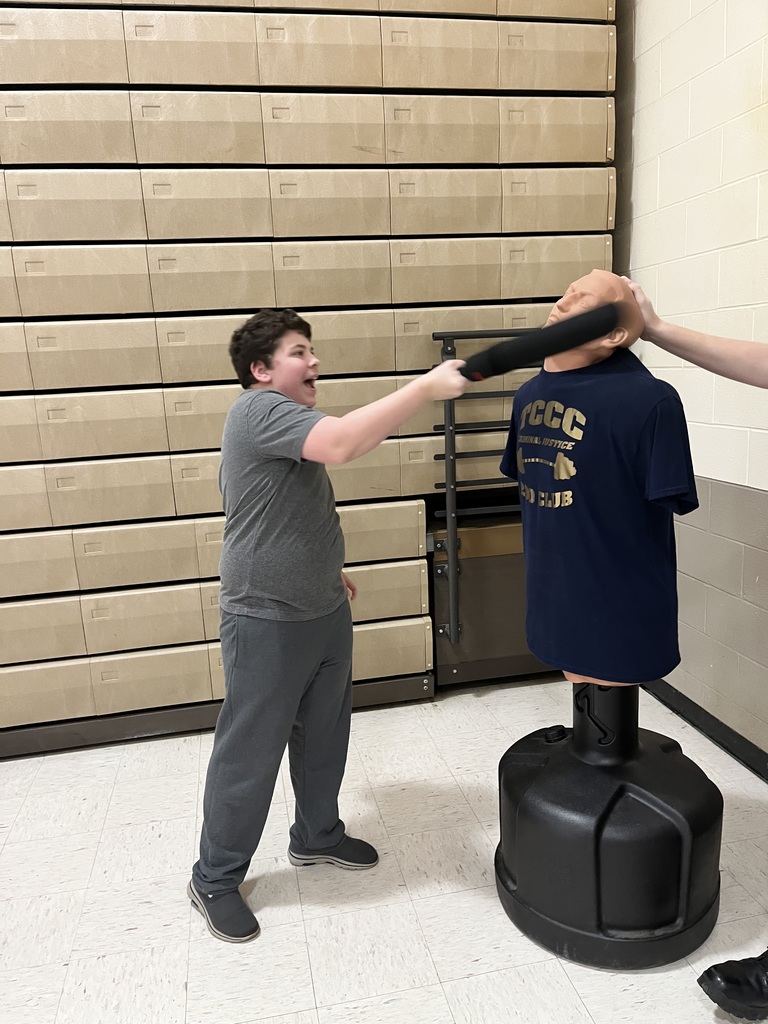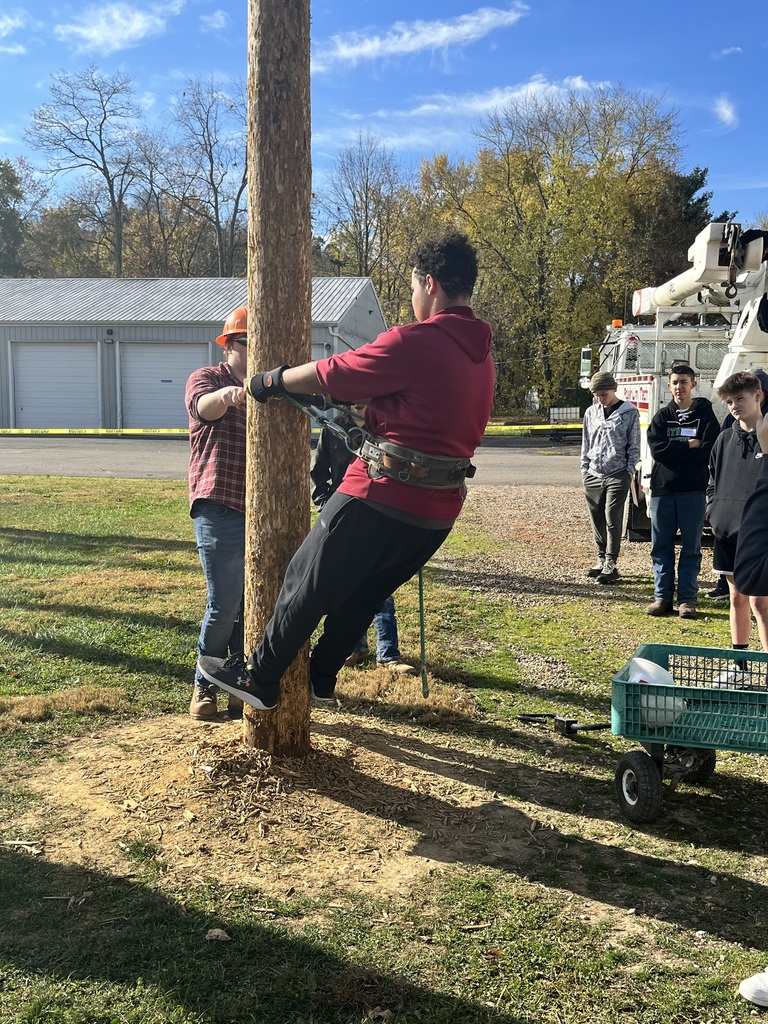 The 8th grade class trip to TriCounty Career Center.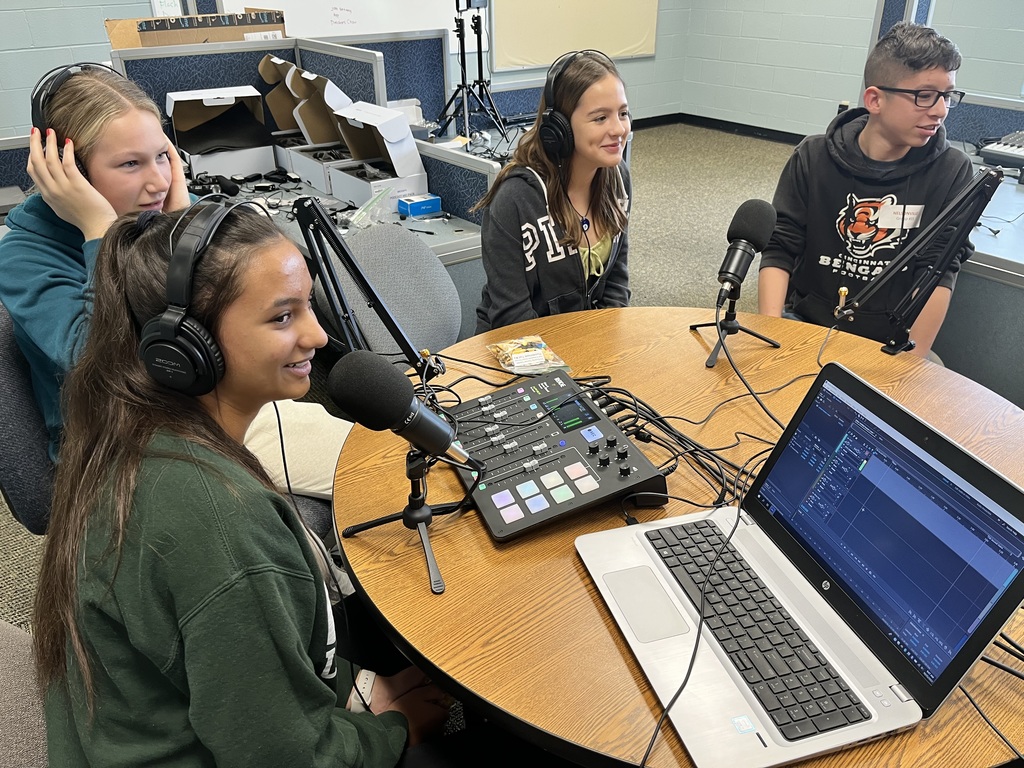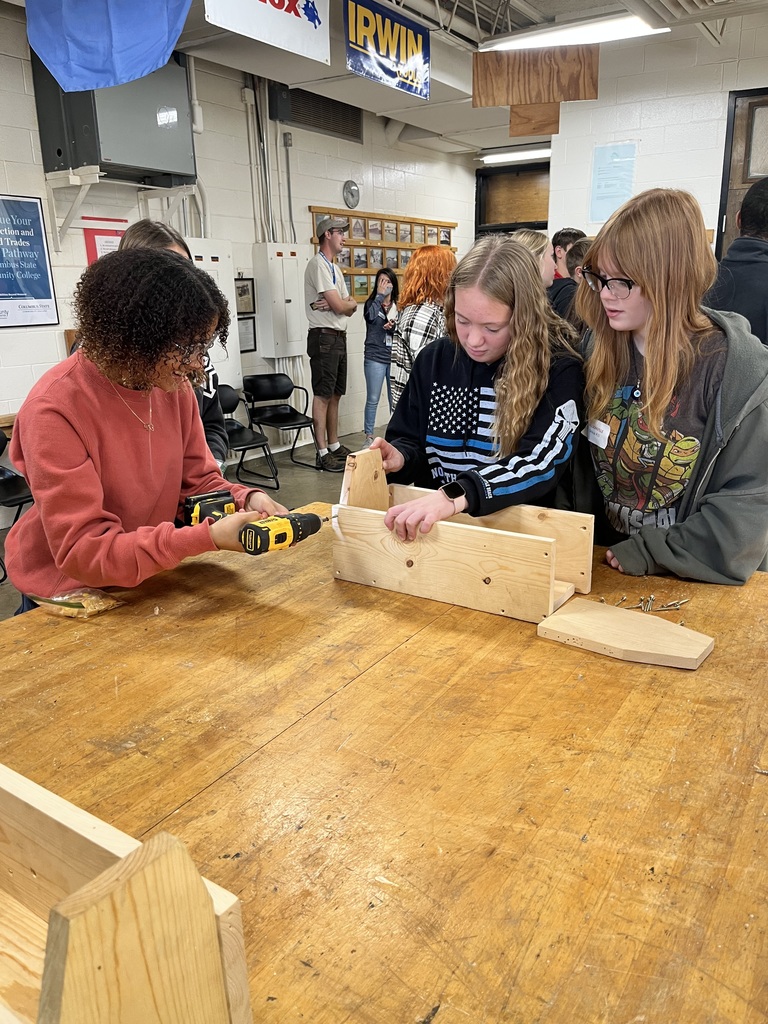 Reminder: All buildings will dismiss at 1:30pm on Thursday, Oct. 20th. School will be CLOSED Friday, Oct. 21st and Monday, Oct. 24th for Fall Break

This is the NYMS Student Council. President: Catalina D, VP: Mya S, and Secretary: Cooper D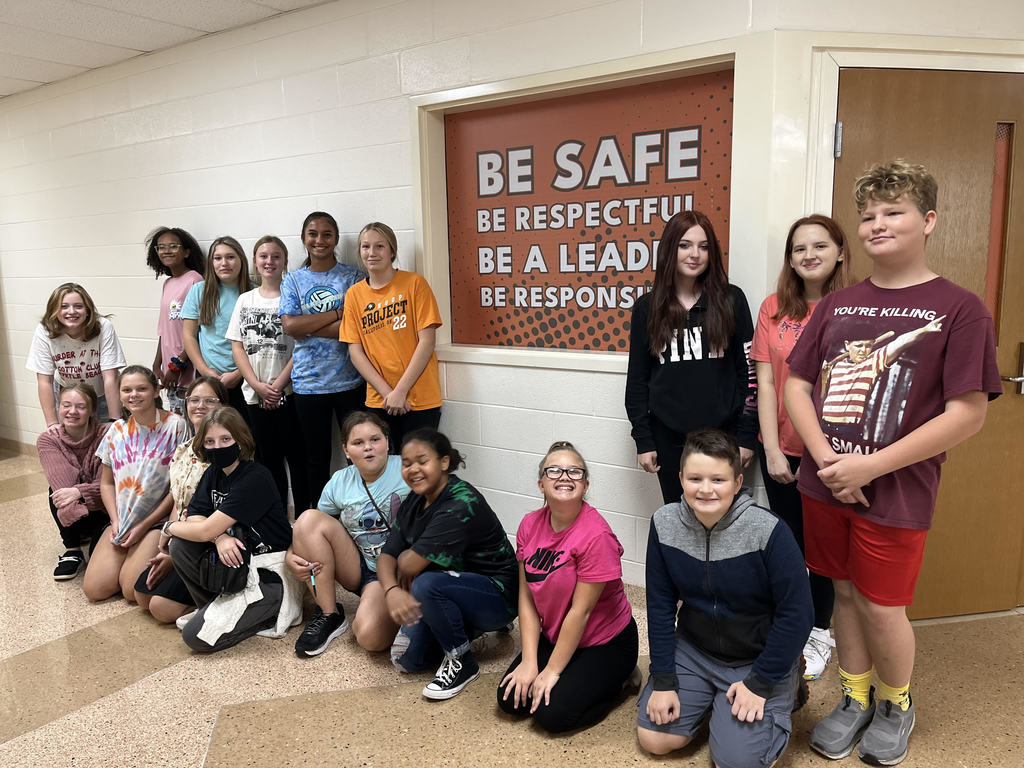 Parent-Teacher Conferences are tomorrow, September 22 from 4-7 pm for both the middle and high school. No appointment is necessary. We look forward to seeing you!

Attention parents/guardians: Just a friendly reminder that if your student will take a daily medication OR have an as needed medication to be kept at school (including those who self carry their inhaler or Epipen), we MUST have the order filled out and signed by their provider AND the parent/guardian beforehand. You can find the paperwork on the school app, under resources and then click on District Nurse. If the order needs to be faxed to Nurse Autumn, the number is 740-753-6207. Please also be sure that the medication is in the original bottle/package and that it is not expired. You may call Nurse Autumn at 740-753-6210 with any questions or concerns.

Nelsonville-York High School and Middle School will begin using lockers again when school starts on August 25.

Make sure to download our new app!