Parent-Teacher Conferences are Thursday, September 21, 4-7 pm. No appointment is necessary. Please stop by and talk with teachers about your child's progress.

The home football game Friday, August 24th vs. Newark Catholic will kick off at 7:30pm, due to excessive heat. (Original time was 7pm)

Additional supplies for eighth graders: 3-pronged folder, supply pouch and one additional notebook.

Middle School Supply list: students will need to have at least one notebook plus several writing utensils. It may be helpful to have a folder available per class. Chromebooks will be used for many assignments in class. If you child is not comfortable using a touch pad mouse, a wireless mouse may be appropriate.

Summer school has been cancelled for today, June 21. The school has no power.

All Chromebooks in the middle school must be turned in no later than Friday with their chargers. There are no exceptions. If you do not turn it in, you may not be issued a new one next school year. Thank you for your assistance.

All middle school encore classes are presenting the 2023 Spring Fling on Thursday, May 18 from 6-8 pm. All middle school parents and students are invited for an evening of music, art, technology, cookie decorating and the grand finale - a slime run. We hope to see you there!
Attention 8th grade parents and guardians! Permission slips for the Washington State Community College field trip were sent home with students today. Signed permission slips need to be returned to the Guidance Suite by April 11.

Kids on Campus - Summer Flyers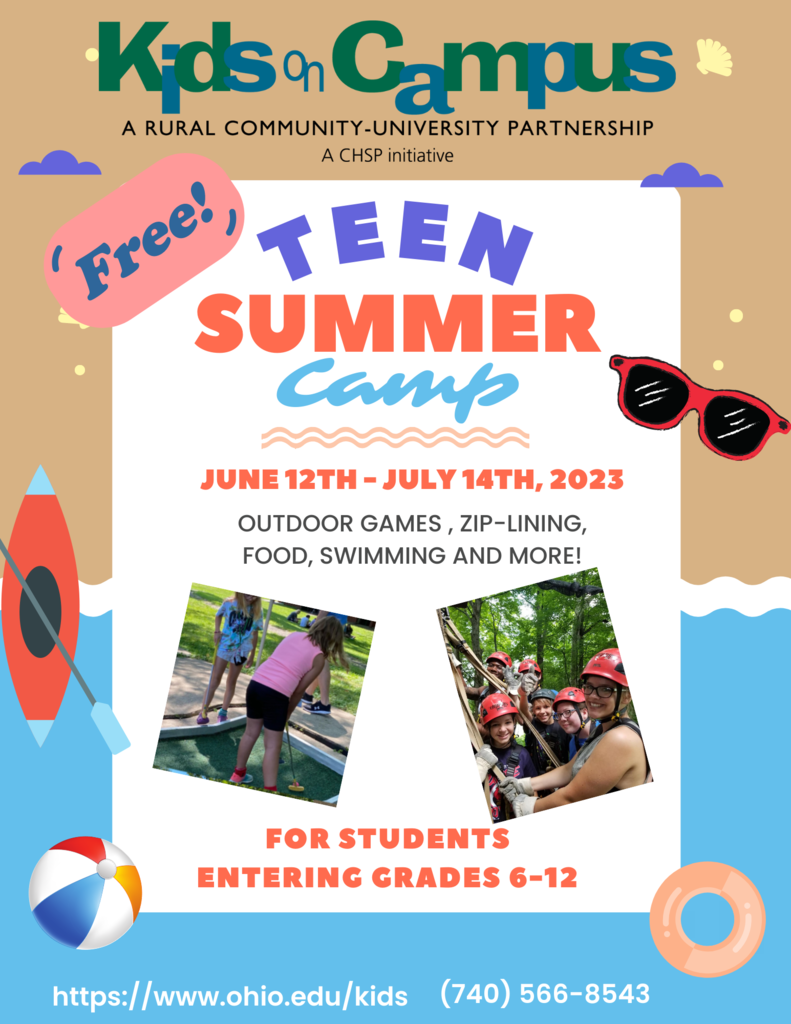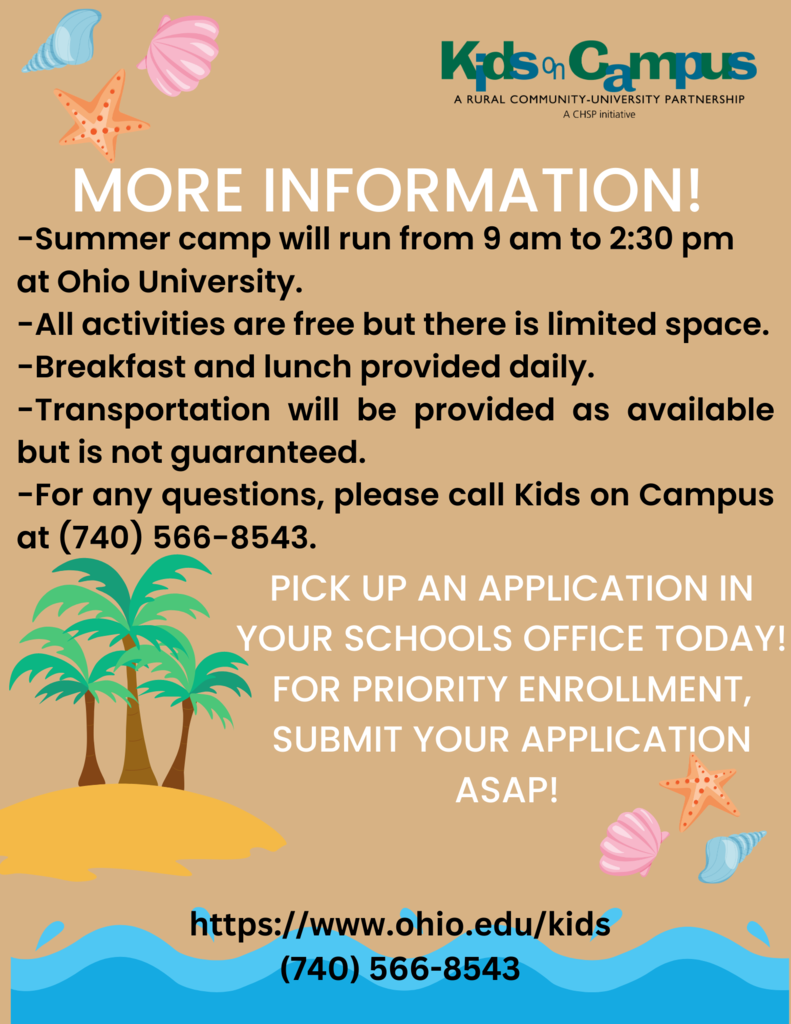 Thank you to Vision To Learn. These students received their new glasses today! We are very thankful for being able to partner with this amazing program. Thank you, Nurse Autumn.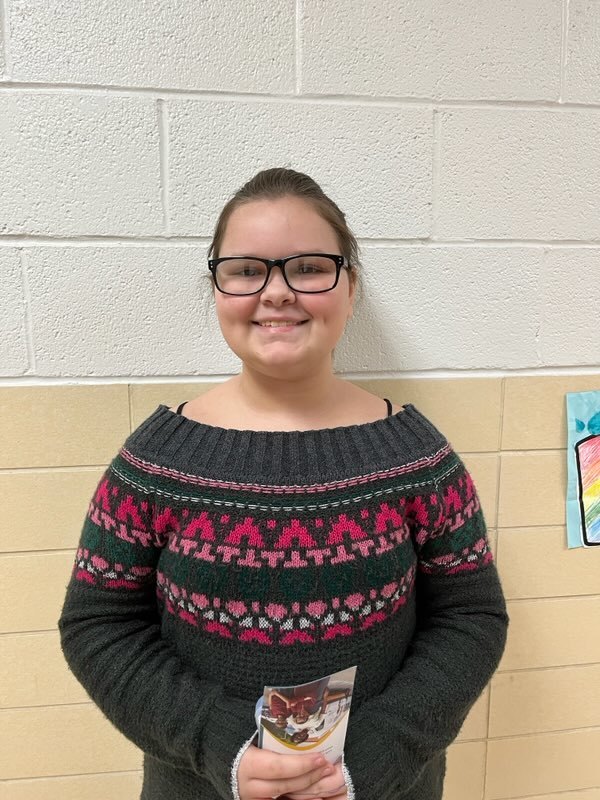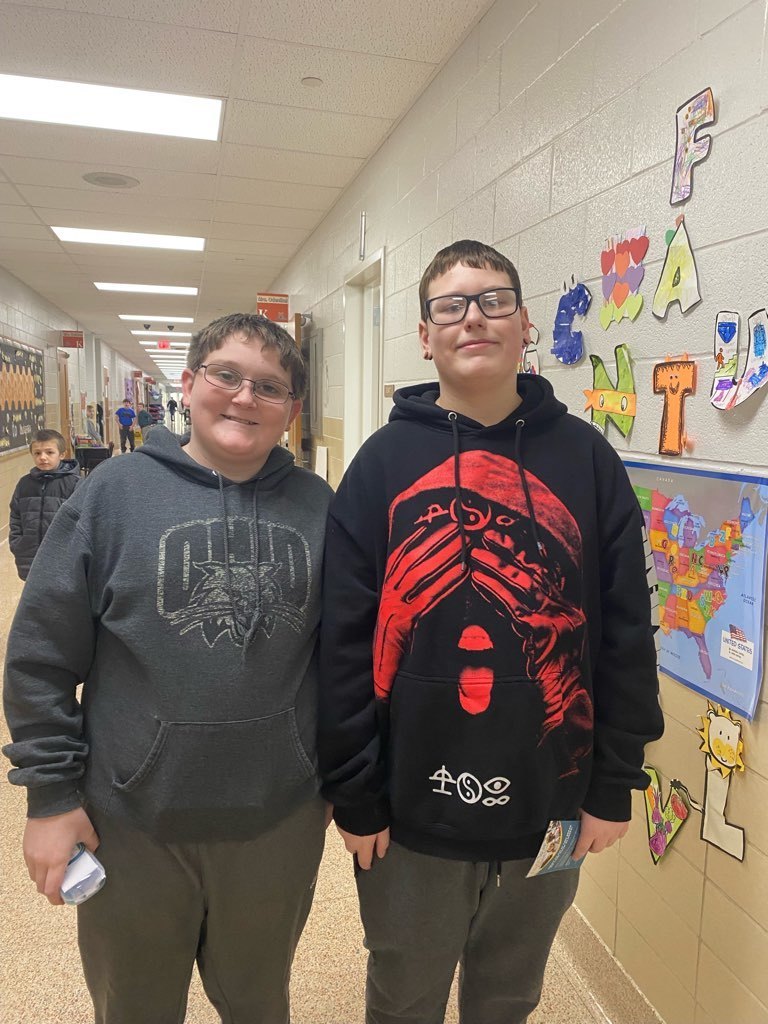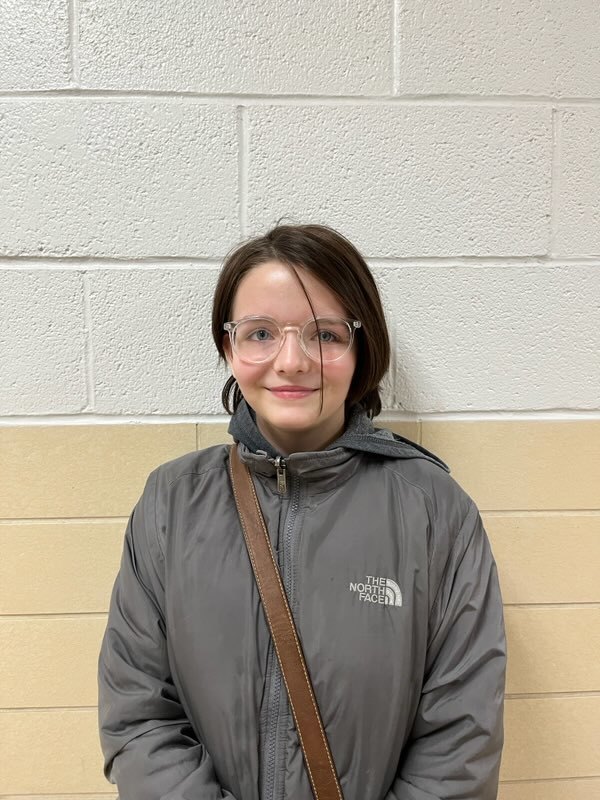 Shout out from Ms. Swart to the middle school students who participated in Model United Nations! Each and every group researched, wrote resolutions, & persuasive speeches to be voted upon within their council rooms. In addition, each country group created cultural presentations to be judged. NY students represented clear leaders within their council rooms and during General Assembly. Way to go!

Spirit Week!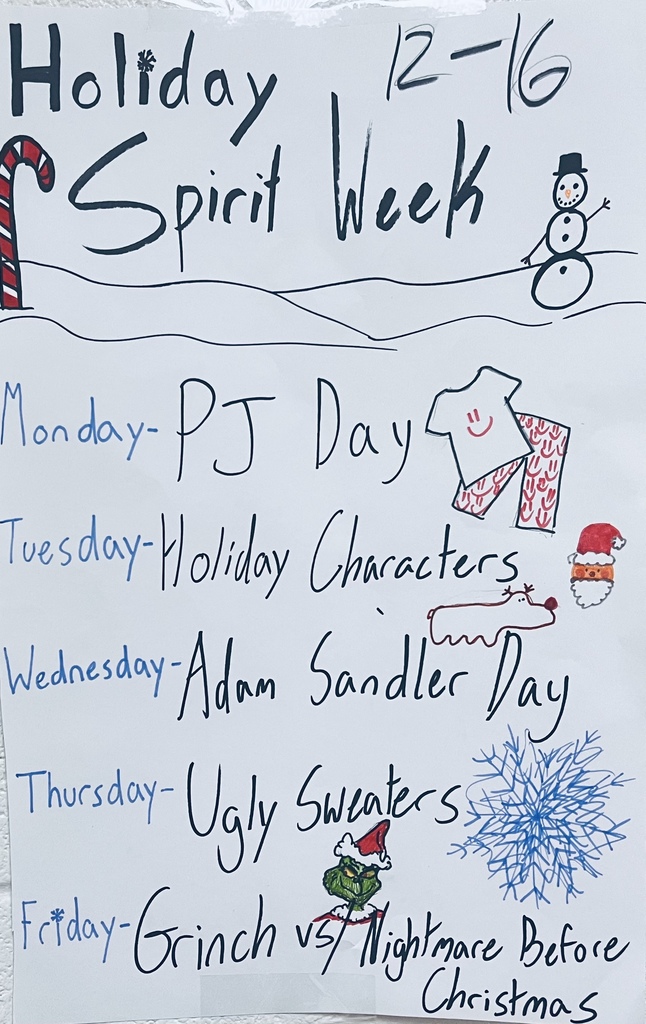 Shout out to Ethan L. from Mrs. Andrews: Ethan helped another student fit his instrument in his locker so that the other student would not have to carry it around all day. Thanks Ethan!

Shout out to Reece L. from Mrs. Andrews: Reece is consistently doing well in my class, especially with group work. He guides his group by reading and answering questions and makes sure everyone is on task. He is doing awesome! Nice job Reece!

Shout out to Catalina D., Max K., Brooklyn M. and Mya S. from Mrs. Watkins: These four students peer mentored younger students during ELA intervention, helping others master writing skills. Way to go! NYMS is proud of them!

Shout out to Jaxon B from Mrs. Andrews: Another student dropped his things and Jaxon helped him pick it all up. Thank you Jaxon!


Have a safe and happy Thanksgiving! See you on Tuesday.