This is the NYMS Student Council. President: Catalina D, VP: Mya S, and Secretary: Cooper D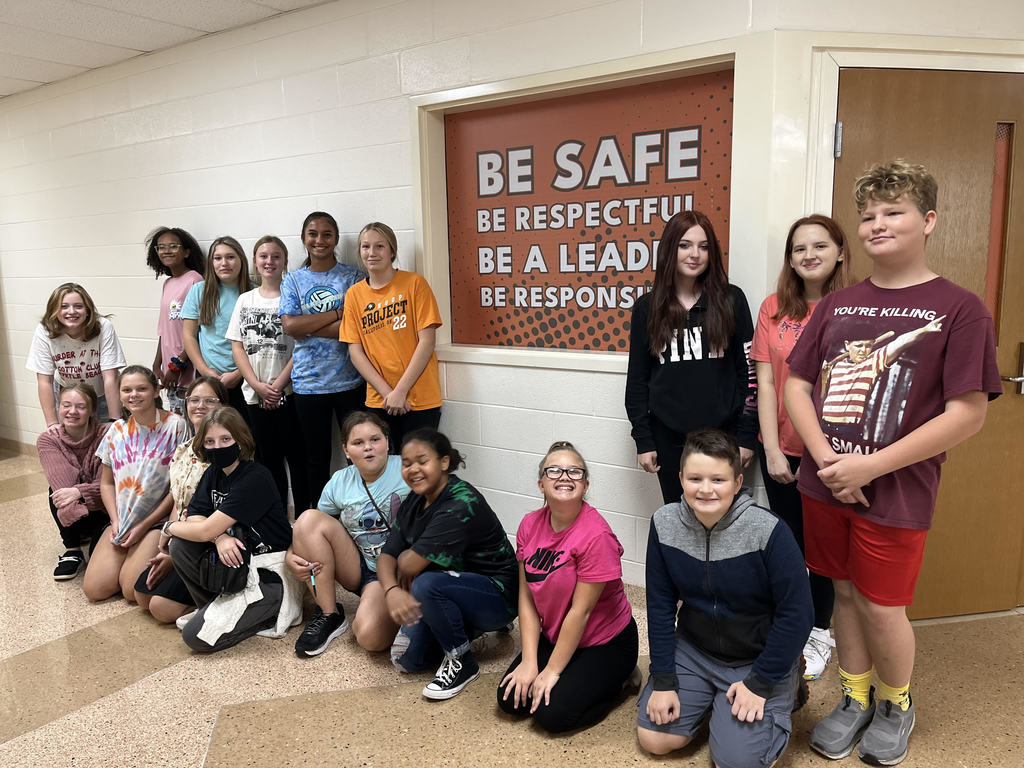 Parent-Teacher Conferences are tomorrow, September 22 from 4-7 pm for both the middle and high school. No appointment is necessary. We look forward to seeing you!

Attention parents/guardians: Just a friendly reminder that if your student will take a daily medication OR have an as needed medication to be kept at school (including those who self carry their inhaler or Epipen), we MUST have the order filled out and signed by their provider AND the parent/guardian beforehand. You can find the paperwork on the school app, under resources and then click on District Nurse. If the order needs to be faxed to Nurse Autumn, the number is 740-753-6207. Please also be sure that the medication is in the original bottle/package and that it is not expired. You may call Nurse Autumn at 740-753-6210 with any questions or concerns.

Nelsonville-York High School and Middle School will begin using lockers again when school starts on August 25.

Make sure to download our new app!